TEACHING
---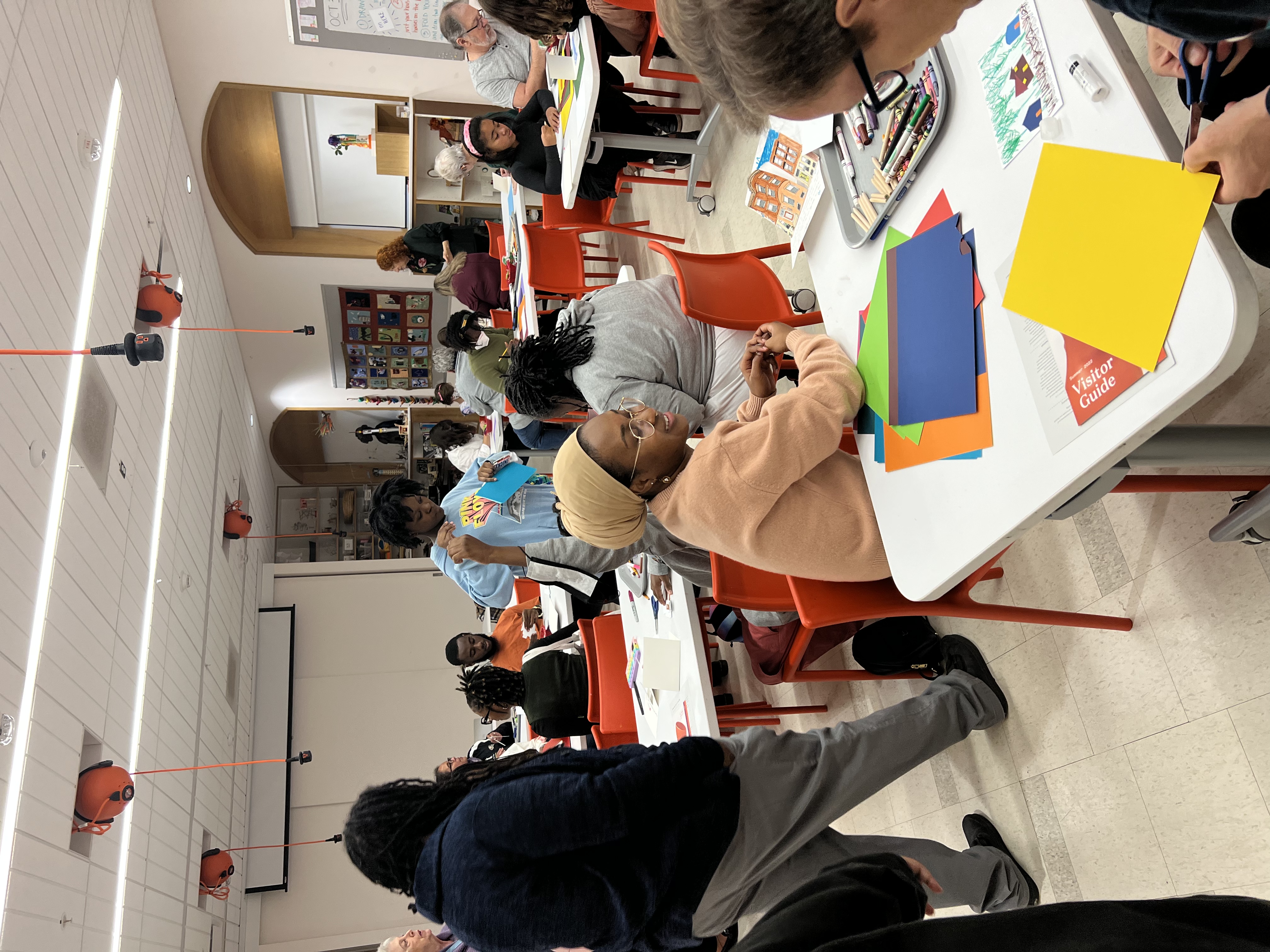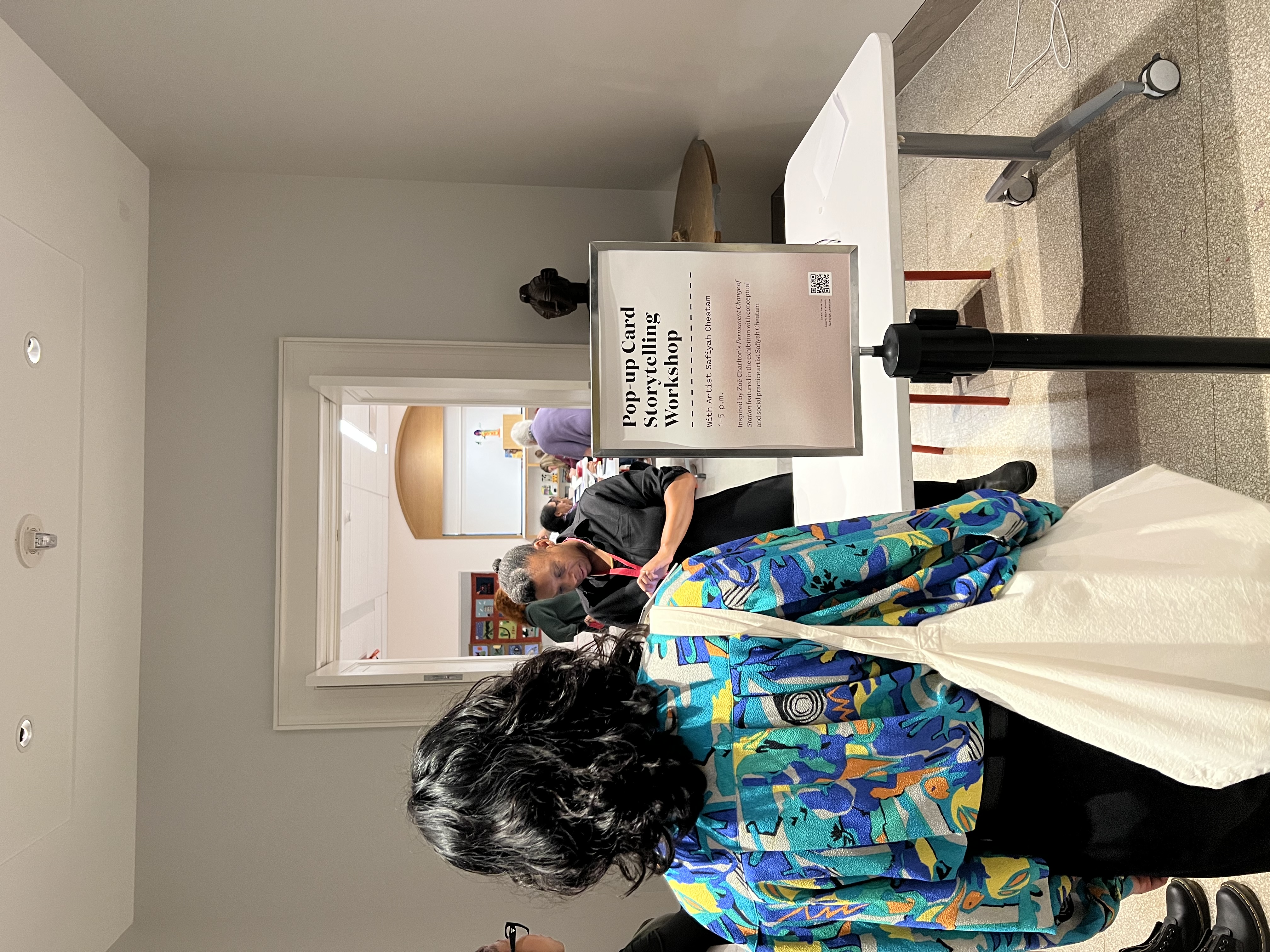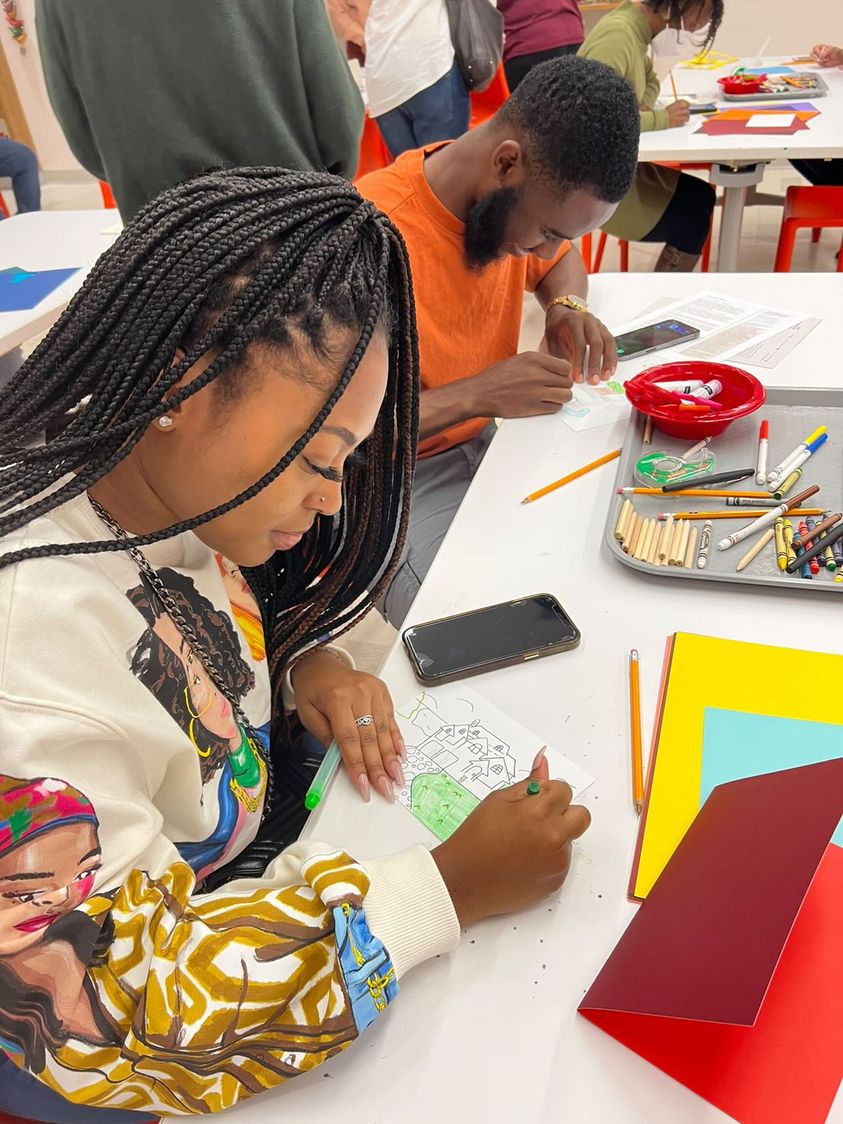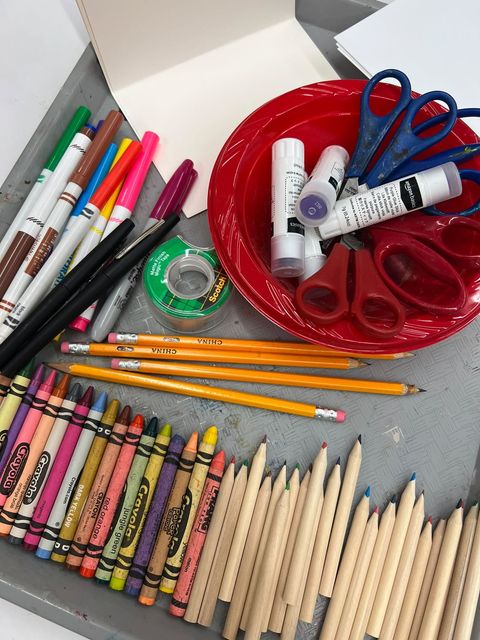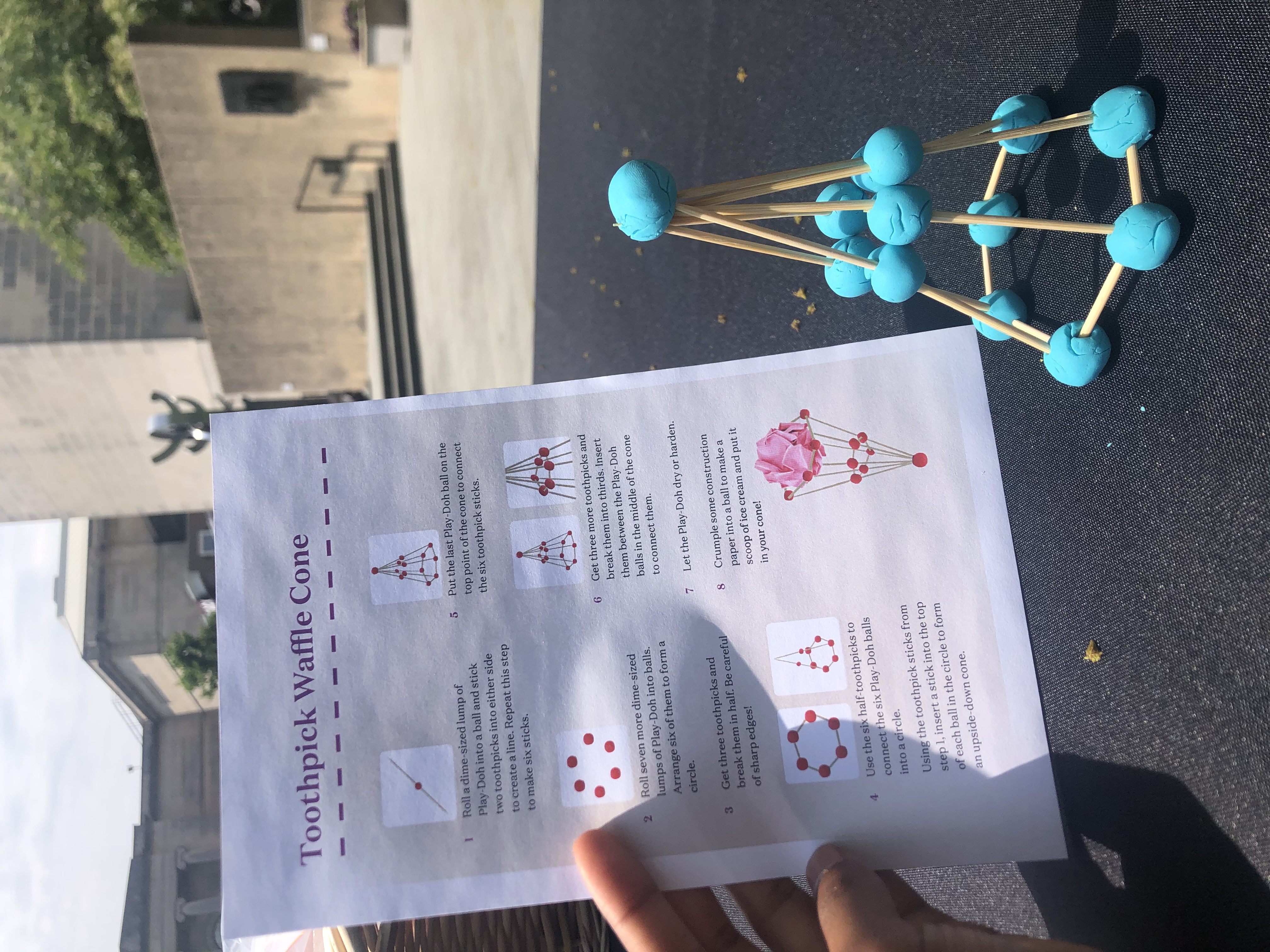 VARIOUS ART ACTIVITIES

I work directly with the Public Programs and Advancements departments to create and implement engaging and fun art-making activities, via online instructional videos (2) and in person events (2) corresponding with the following exhibitions/collections:
See the take home version,
Art-To-Go
, of my OCT 2022 workshop
here
.
---
VISITING ARTIST / GUEST LECTURER

I visited
Danielle Damico'
s "Foundations for Immersive Storytelling" graduate course to share my art practice, a mini exhibition of
#AllRappersGoToHeaven,
and an augmented reality (AR) demonstation via Unity and SparkAR.
The assignment was for each student to make an associative montage between an image and gif, "creating meaning not contained in the images themselves."
OCT 2022

JOHNS HOPKINS UNIVERSITY


︎︎
---
THE ART OF STOP-MOTION ANIMATION

These 2D animations were produced by middle and high school students of all levels. Through the course of a week, I led 14 young people towards the goal of a minute-long animation; The first year (Summer 2019, led by Stephen Bradley) using arts and crafts provided at UMBC and the second year (Summer 2020, assisted by Camille Olliverre) repurposing found objects virtually due to COVID-19.
Watch student-made short films
here
.
JUN 2020
JUN 2019

UMBC SUMMER ENRICHMENT ACADEMY


︎

---

B'MORE ACCOMPLISHED CALENDAR

In this calendar, high school students in Design Team sought to commemorate Black History Month by celebrating the work of local African American arts and cultural workers right here in Baltimore. For this calendar, in addition to developing their technical skills to create portraits, I helped our youth to research important dates in Black history and write short bios about each of our local heroes. Many entries throughout the calendar include events relevant to our students' own interests.
See full calendar
here
.
SPRING 2018

WIDE ANGLE YOUTH MEDIA


︎︎︎
---
THE SKIN WE'RE IN

Students from local middle schools gathered at the Orleans branch of the Enoch Pratt Free Library to learn graphic design and Black American history. They worked individually and in pairs to create a two-page spread, choosing topics that were personally important to them on the theme Why Black Lives Matter. Using their learned knowledge of history, research, and design, they created this 18 page zine.
Read full zine
here
.
SPRING 2018

WIDE ANGLE YOUTH MEDIA


︎︎︎
---
STOP THE PLASTIC MONSTER


Students from TU Assistant Professor Lynn Tomlinson's Animation Action Lab course and high school students from WAYM's Design and Video Teams met for a series of workshops to create a short animation on the environmental harms of plastic pollution. In addition to assisting students where needed, my involvement in these films include development of creative content, preparing cut out materials, video editing, and upkeep of release forms and student documentation.


SPRING 2017

WIDE ANGLE YOUTH MEDIA + TOWSON UNIVERSITY


︎
---

ABCs NOT SUSPENSIONS


Upon learning that pre-k through 2nd grade students were receiving harsh punishment for petty offenses, WAYM's Design Time took it upon themselves to address the issue. After research and information provided by the Maryland Coalition To Reform School Discipline, students created this door hanger to persuade legislators in Annapolis, Maryland to vote in favor of House Bill 425, prohibiting the suspension and/or expulsion of pre-k through 2nd graders.


FALL 2017

WIDE ANGLE YOUTH MEDIA


︎
---